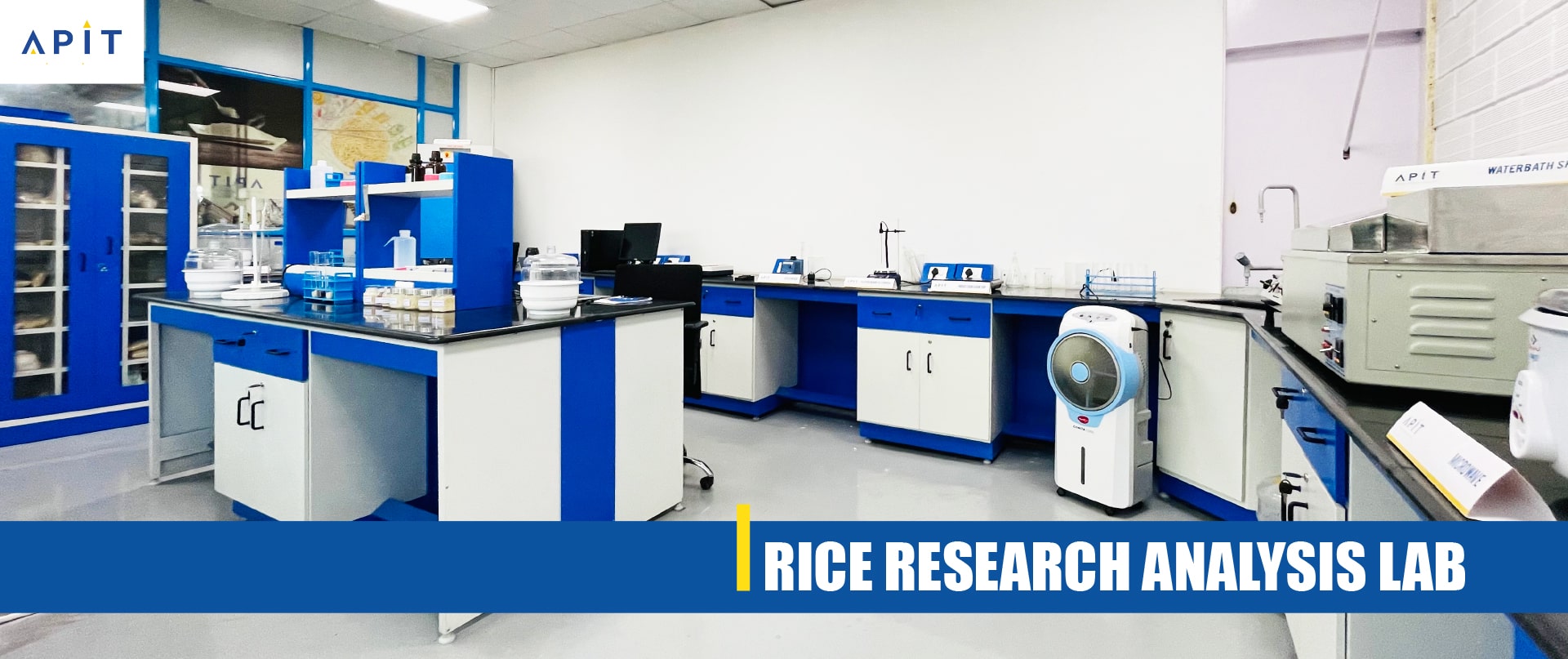 Our Vision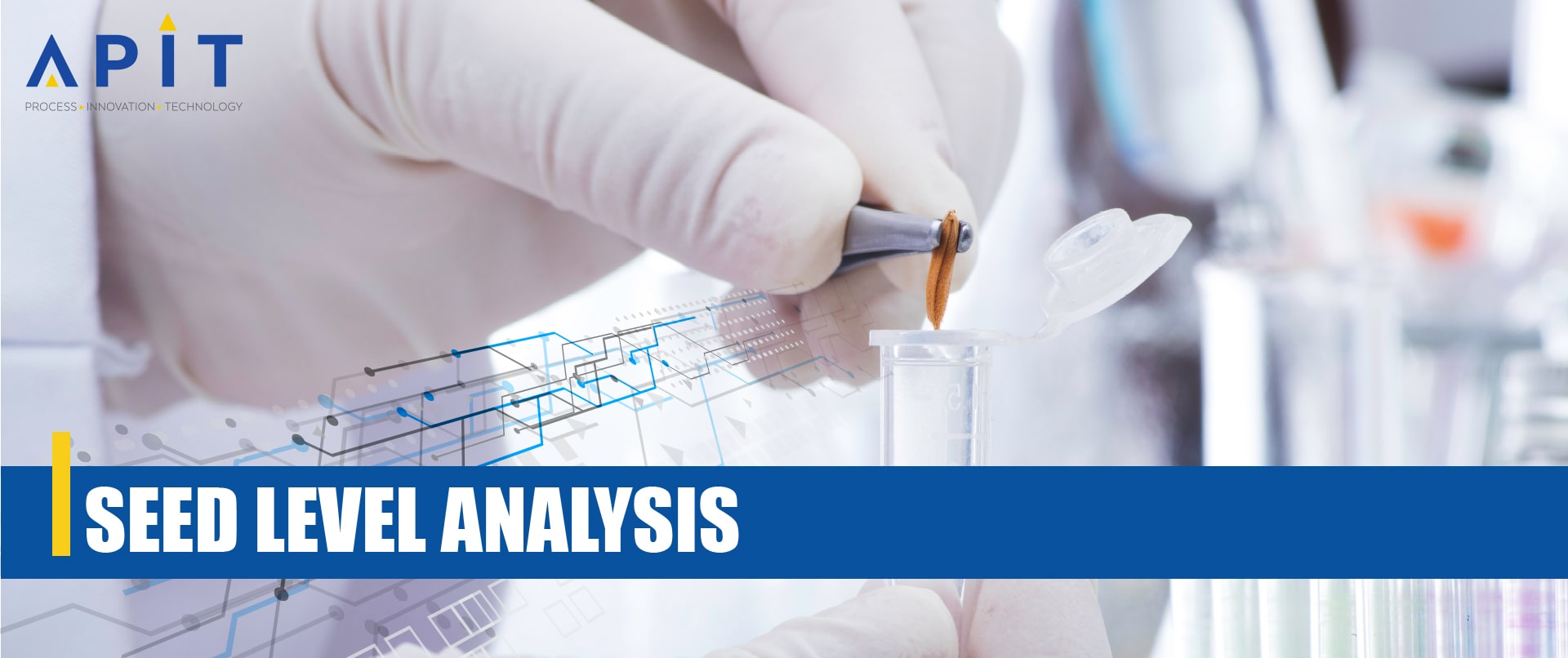 APIT is dedicated to developing innovative technologies and efficient processes that create new markets, enrich people's lives and continue to make APIT the market leader.
To anticipate the needs of our customers and to give them the best quality of rice – that would be fast to cook and good to eat.
Diversify in making value-added products for our customers
Achieve the adoption of radical and disruptive innovations for sustainability in the production and quality of our products
Our Mission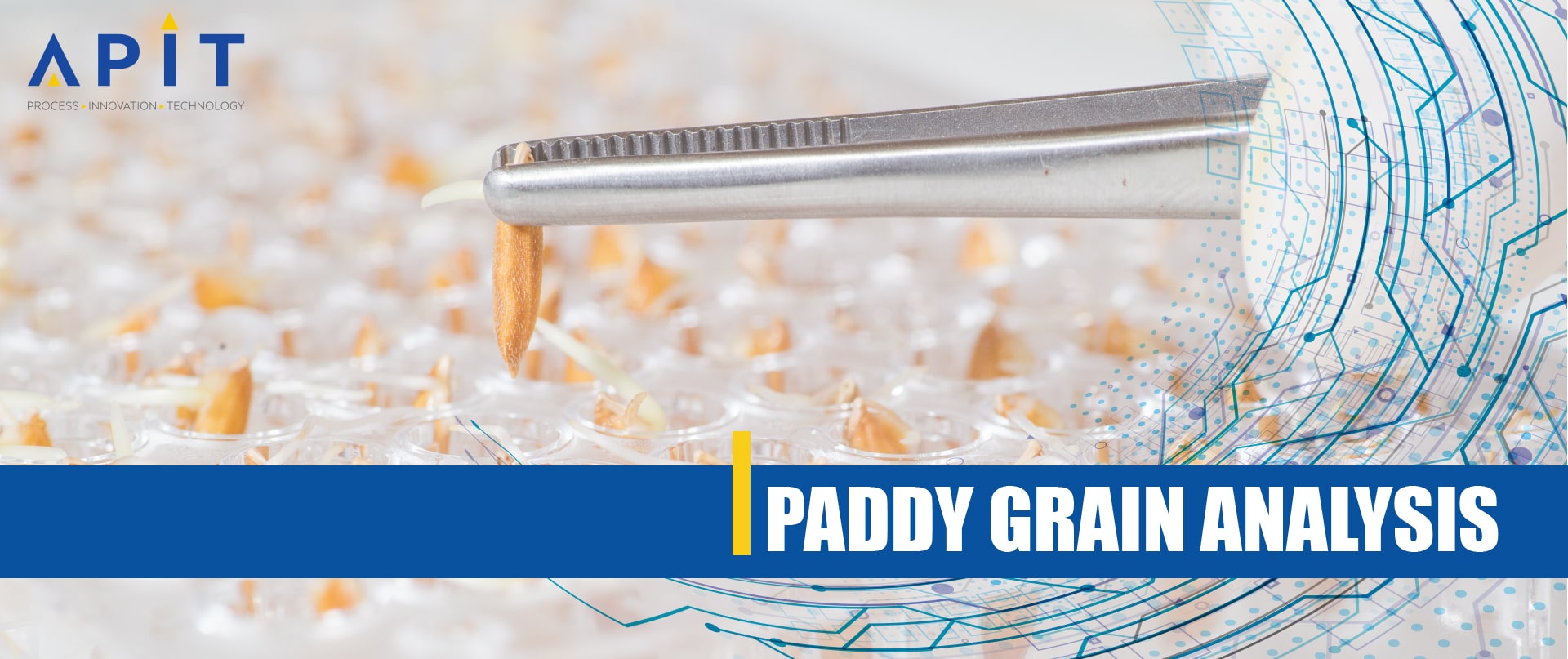 To provide rice processors with excellent quality characteristics which are major determinants of market price including milling, physical appearance, cooking, sensory, palatability and nutritional value.
Services Provided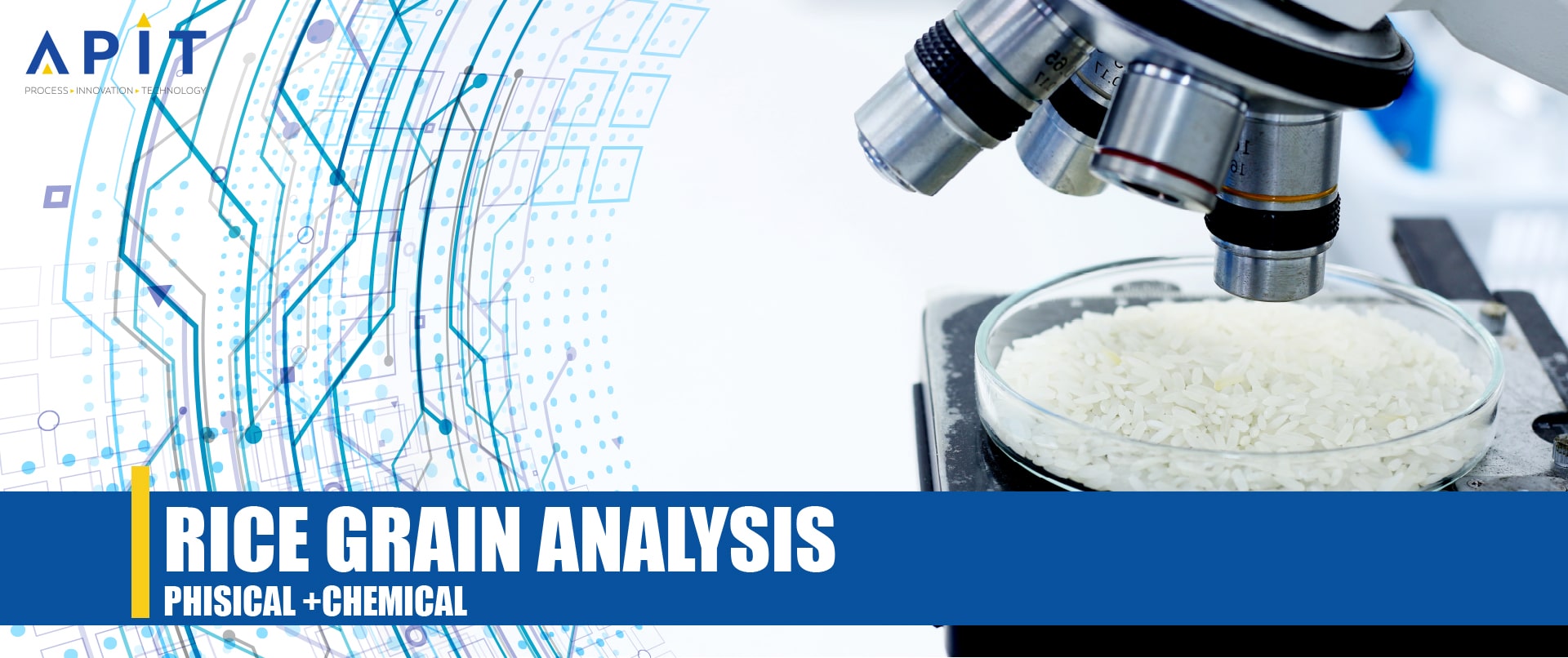 We provide physical and cooking analysis as well as analysis of paddy as well as milled rice.
Benefits for Millers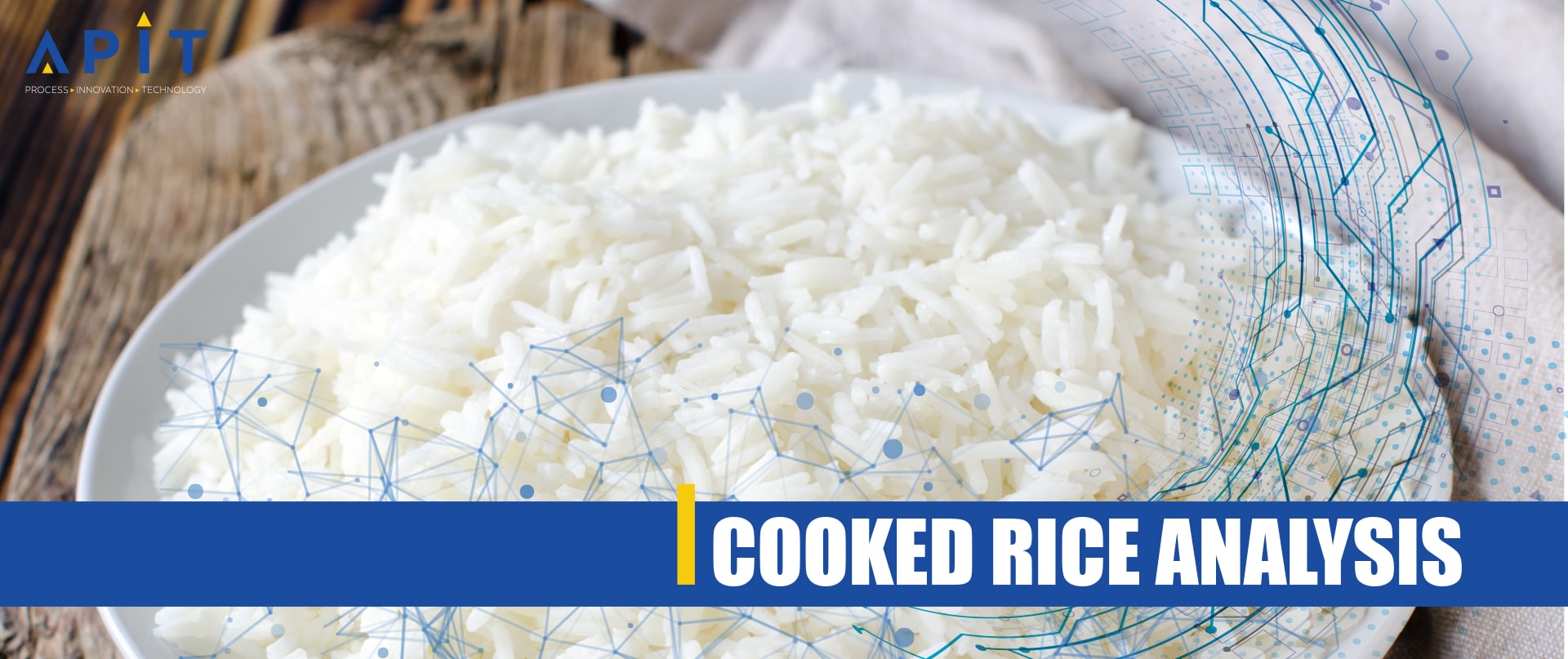 Provides best cooking results like increased water absorption, better elongation and expansion in cooked rice.
Quality testing will add value by having a great impact on brand reputation.
Reliable Quality Assurance processes help communicate to the customer that everything possible is being done to ensure that the product is of high quality and will meet the defined consumer requirements.