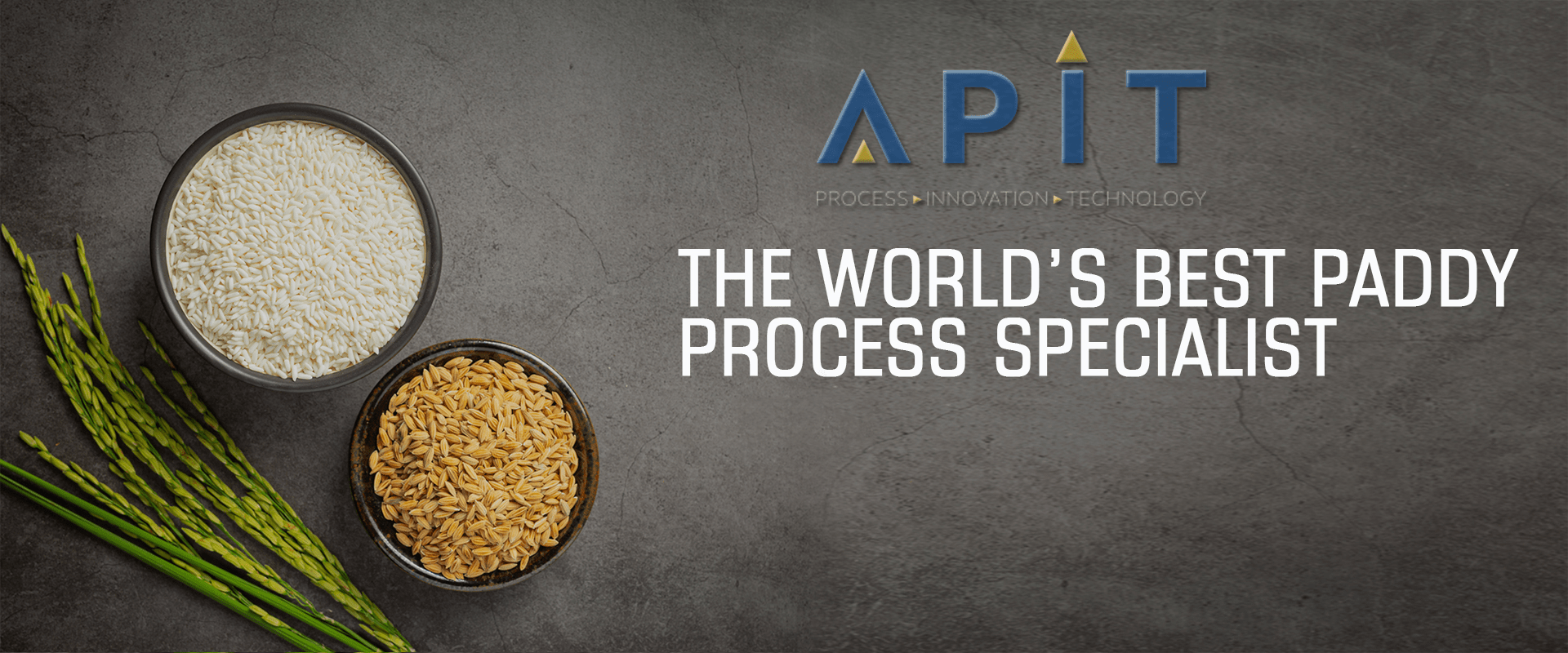 Purchase theme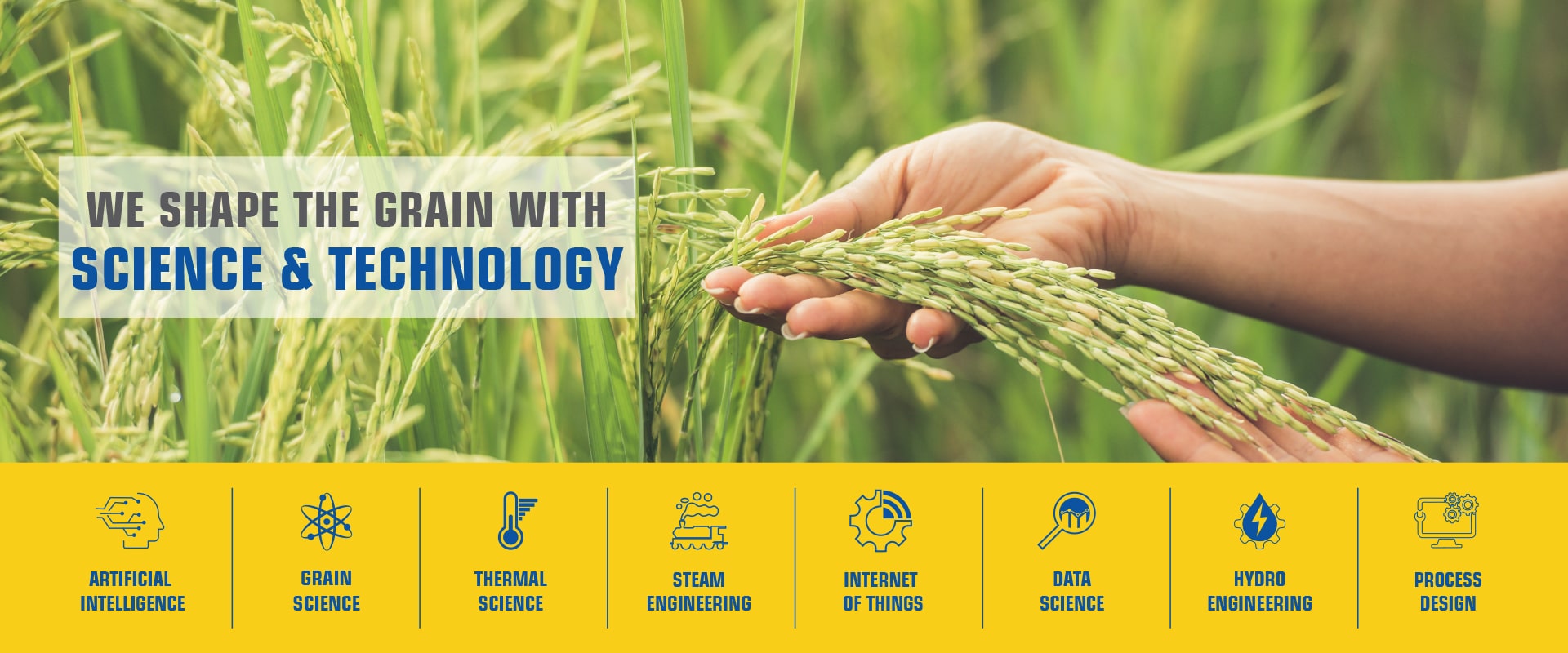 Purchase theme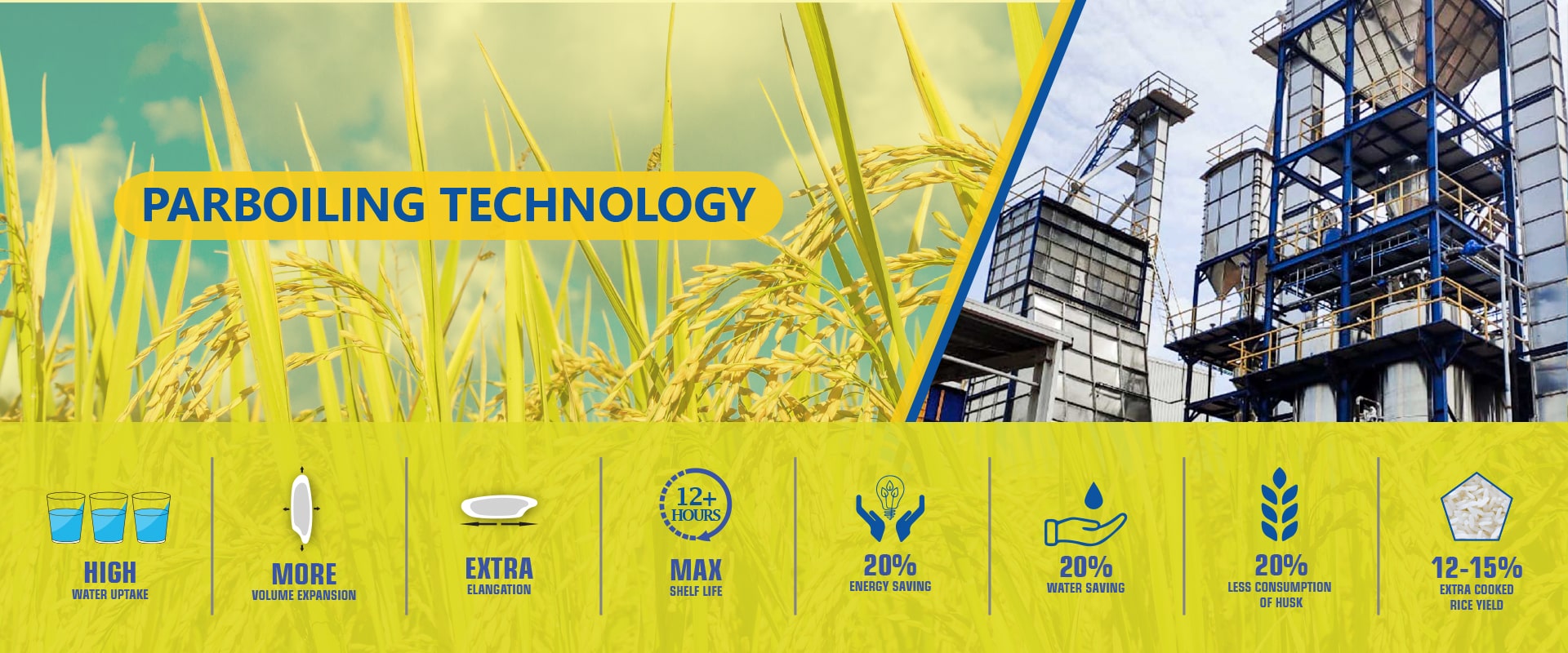 Purchase theme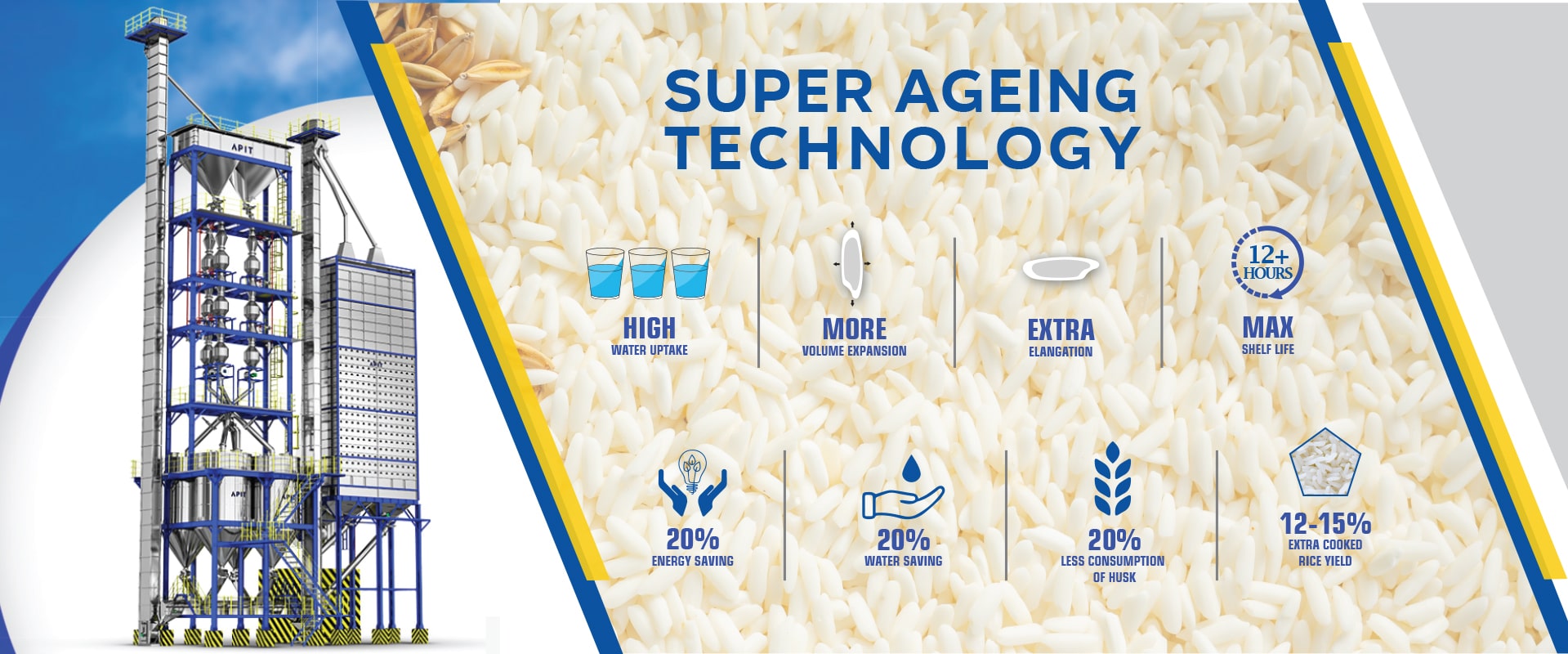 Purchase theme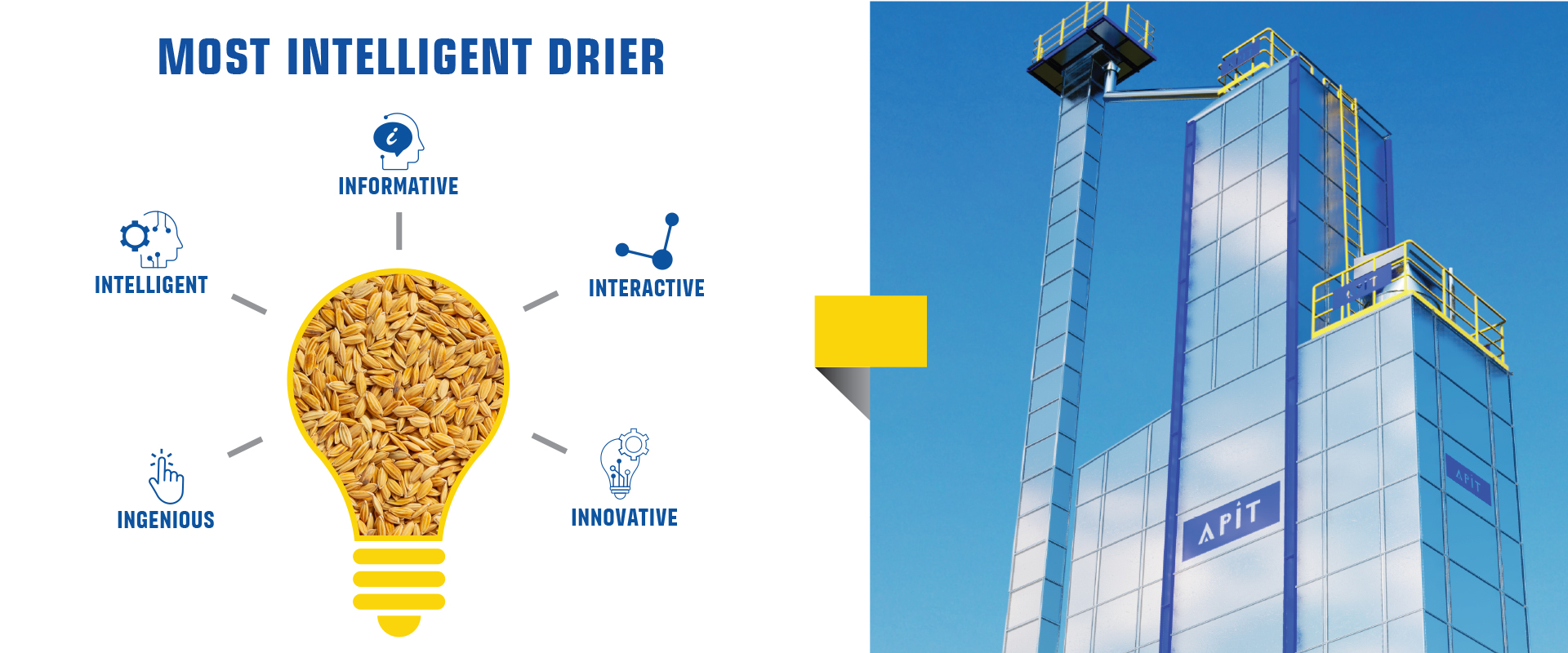 Purchase theme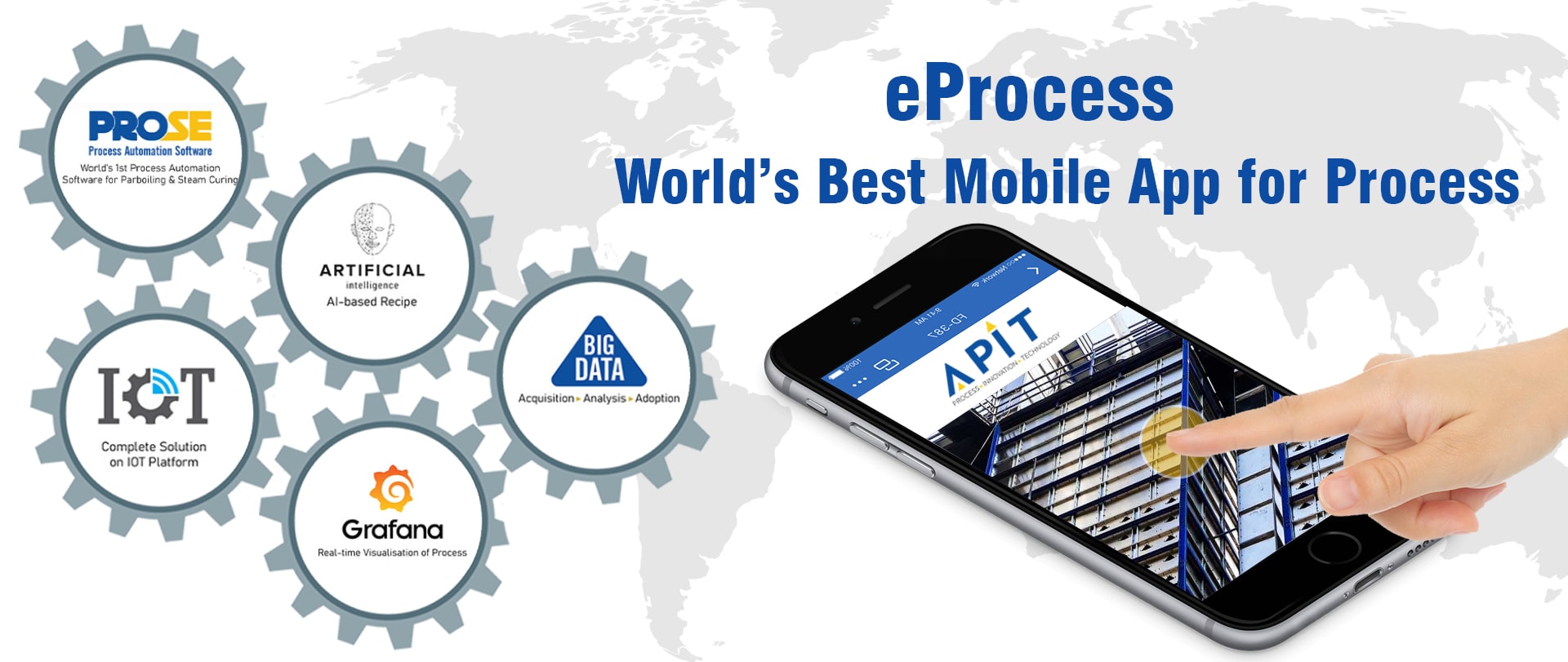 Purchase theme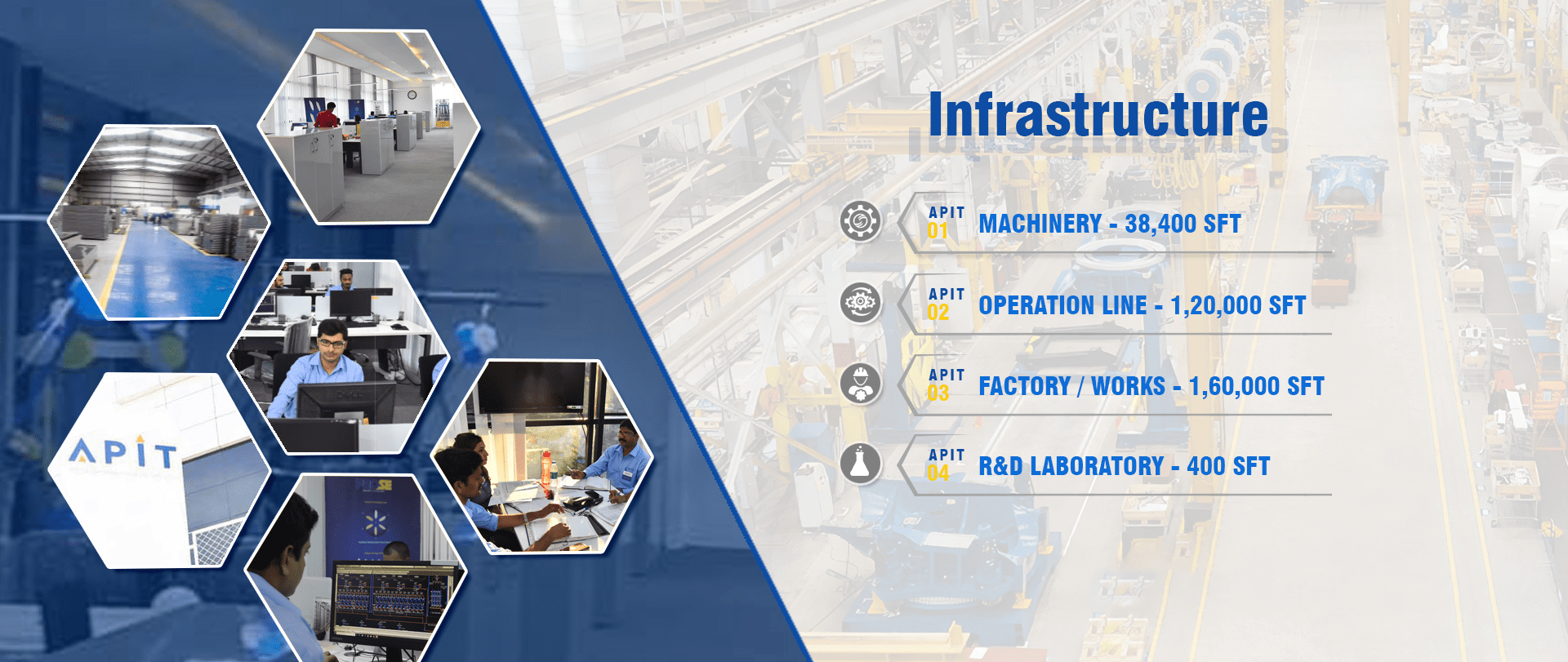 Purchase theme
About APIT

The World's Best Paddy Process Specialist
Agri Process Innovations & Technologies (APIT) is the industry pioneer in fully automated paddy parboiling plants, improvised accelerated aged rice processing plants and recipe-based rice parboiling. We are the only company in this industry capable of customizing each of these solutions based on the requirements of our customers, the market needs and the condition of the paddy.
Parboiling

Technology
The paddy parboiling plants from APIT is a premium and unique offering that moves away from conventional batch-wise processes and introduces continuous parboiling solutions, thereby moving from Operator dependant processes to Market dependant solutions. The future of the parboiling industry is in continuous paddy processing, upgrading from the archaic batch-wise process.

Super Ageing

Technology
APIT's Accelerated Aged Rice Process for steamed rice makes use of fully-automated ageing cookers with natural moisture dryers and artificial moisture dryers based on practical innovation. The process ensures the best cooking results, with expansion in all geometrical properties of the rice, least discolouration of grain, minimum utility requirements for the process, and reduced process cost.

Drying

Technology
The APIT INDIGO Grain Dryers are changing how people dry grain. Our mixed-flow grain dryers deliver even heating while using half the energy of conventional LSU dryers. Larger capacities and longer retention times process grains more evenly and significantly reduce the potential for heat stress cracking, resulting in higher quality grains, higher test weights and higher prices for your grain.
Wheat

Technology
Wheat gel cook is a tempering or conditioning process which beneficially changes the quality of the flour, largest effect on milling performance and flour functionality. Wheat gel cook process employed before milling toughens the bran layer and mellows the inner endosperm of the wheat kernel and thus enhances the efficiency of flour extraction.
Seed

Technology
Seed treatment involves the application of certain chemical agents to the seeds prior to sowing to control, suppress or repel pests and pathogens that attack seeds, seedlings or plants. Seed-borne diseases pose a major threat to crop yield and quality. Presently, large amounts of cereal seed are treated by seed dressing by coating and pelleting with chemical pesticides to control these diseases.