About APIT
The World's Best Paddy Process Specialist in Parboiled Rice Plants, Steam Rice (accelerated Aged Rice) Plants & Process Engineering for Rice Processors.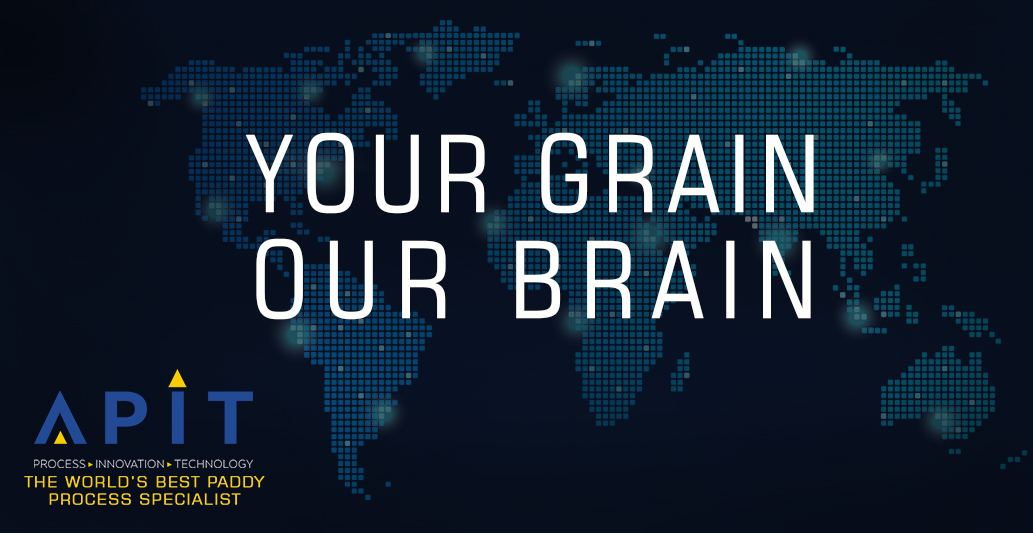 Agri Process Innovations & Technologies (APIT) — an Indo-US joint venture — is a solutions provider for fully automated parboiled paddy processing, improvised accelerated aged rice processing plants, recipe-based rice parboiling and the only company in this industry capable of custom-building each of the above solutions based on requirements of the customer, the market need & the condition of paddy.
All our designs are modular in construction and need minimal setup time while giving you the option to scale up your operation with minimal investment. We take pride in building products and technology that give you a good return on your investment, making a long-lasting impact on your business. APIT is known for the innovation of its designs, superior technology and values that stem from our core belief of making long-term investments and commitments with every customer.
We employ best-in-class practices and set up advanced capabilities and techniques to manufacture products that meet the requirements of every customer. The company strongly believes in adopting good business practices and strives for continuous improvement to provide the best returns to its customers. Our customers and partners choose us because of our strong reputation for quality and service, and our tradition of reliability.
Core Values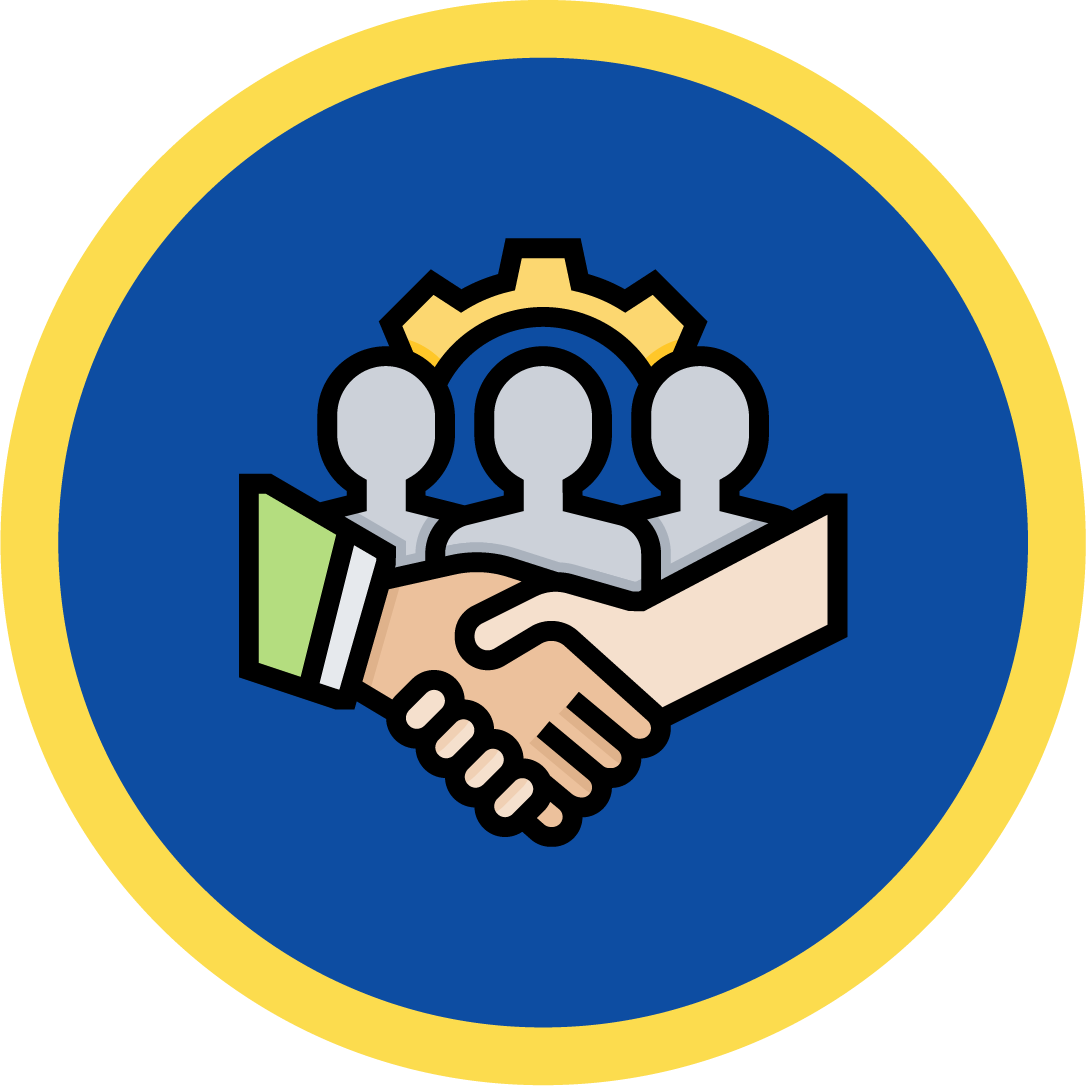 Ensure long term growth & profitability for our customers
Provide high-quality services at an affordable cost
Maintain and enhance our ability to innovate
Maintain a skilled, motivated & customer-focused team
Assist customers in developing new business opportunities
We realize that in order to achieve this mission, the APIT team must always be willing to listen and experiment with new concepts, while also leveraging proven traditional methods to the ultimate benefit of our customers. APIT is committed to the fulfilment of these ideals in our business by adapting honesty, fairness & confidentiality.
APIT Team
Shashikumar Thimmaiah
Founder & Director, APIT
Sridhar Nagalapur
Technical Director, APIT
Vikas Bhandari
Director Finance, APIT
Infrastructure
Our Infrastructure
Infrastructure at APIT
At APIT, we have been expanding our infrastructure organically since inception. We started with a humble working shed with an area of 2,000 sq. ft. with basic machinery. Over time, we moved to a 43, 000 sq. ft. facility, while adding more machinery. Presently, we are set up in a 90,000sq. ft. space that is divided into working bays for stainless steel fabrication, mild steel fabrication and dispatch. Some of the key machinery that we have in our facility include:
Advanced Fiber Laser Machine With 4-Meter Bed

CNC Forming Machine of Capacity 250MT
Sheet Rolling Machines to Roll Varied Sheet Lengths

Tungsten Inert Gas (TIG) Welding Machines
Futuristic Fiber Laser Machine With 3-Meter Bed

Metal Inert Gas (MIG) Welding Machines

Magnetic Drilling Machine
CNC Forming Machine of Capacity 150MT

Quick-Drying Painting Booth